100 RIVER MEWS Ln​
​EDGEWATER NJ​


201 421-4369
NJ Registered Home Improvement Contractors License Number 13vH07034500​
When looking for a Painting & flooring Company

Shopping for hardwood and painting Companies when it comes time to paint Your home or floor can be nerve Wracking And confusing. When you pick A company At random, can you be sure That they're Accredited and won't leave a Huge mess behind? Opt for a sure thing Instead: Our Interior Painting and hardwood floor Refinishing Professionals who respect your needs and The cleanliness of your home. Our Flooring and painting pros want you to Be Happy with your freshly painted walls Or Wood floor, and understand that leaving Behind tarps, dirt and debris or dust After the job is not the route to a happy Customer.

190 KNICKERBOCKER ​ ​
​​​​ENGLEWOOD NJ


201 282-9042
Interior painting and hardwood flooring
Refinishing contractors in Englewood and Edgewater ,NJ​.
Interior House painting painter Contractors. Professional hardwood floor refinishing contractor

Interior painting||Hardwood Floor Refinishing

We have the best interior exterior house painters and hardwood Floor refinishing technicians in englewood and edgewater.nj
A-1 Ron's Hardwood Flooring & Painting
Business hours​
​
​Monday​​ 7 am-3pm

Tuesday 7am-3pm

​​​​Wednesday 7am-3pm

​​Thursday 7am-3pm
​​​​
Friday 7am-3pm

​​​Saturday 9am-12pm

​​Sunday Close
​
​

201 282-9042
​
www.ronsfloorspainting.com ​


Ex-Interior Painting and Hardwood Floor Refinishing
EXPERT FLOORING
AND PAINTING


​​A-1 Ron's Hardwood Flooring & Painting Is dedicated to providing you The best Possible services.we offer 5 to 15 min Painted quotes. We always have Expert Painters and floor refinishing ready To Provide you with the services you Need, Completed at the level of Excellence you Expect.view our sale Package Online.Serving Bergen county Englewood NJ
100% GUARANTEED
100%​SATISFACTION GUARANTEED

​​As a trusted flooring and painting ​
Company, We will always provide you And your Property with the respect You Deserve. All work sites are kept Clean Throughout the process and all Materials and tools will be removed From your home at the time of Completion.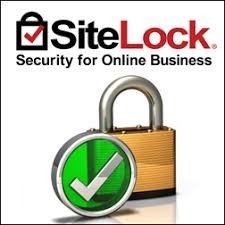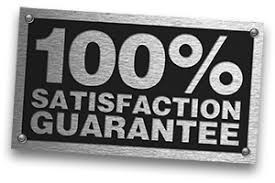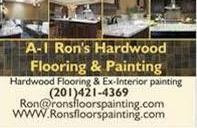 Residential and Commercial interior painting and hardwood floor refinishing



201 282-9042



Ron@ronsfloorspainting.com



Www..ronsfloorspainting.com​​​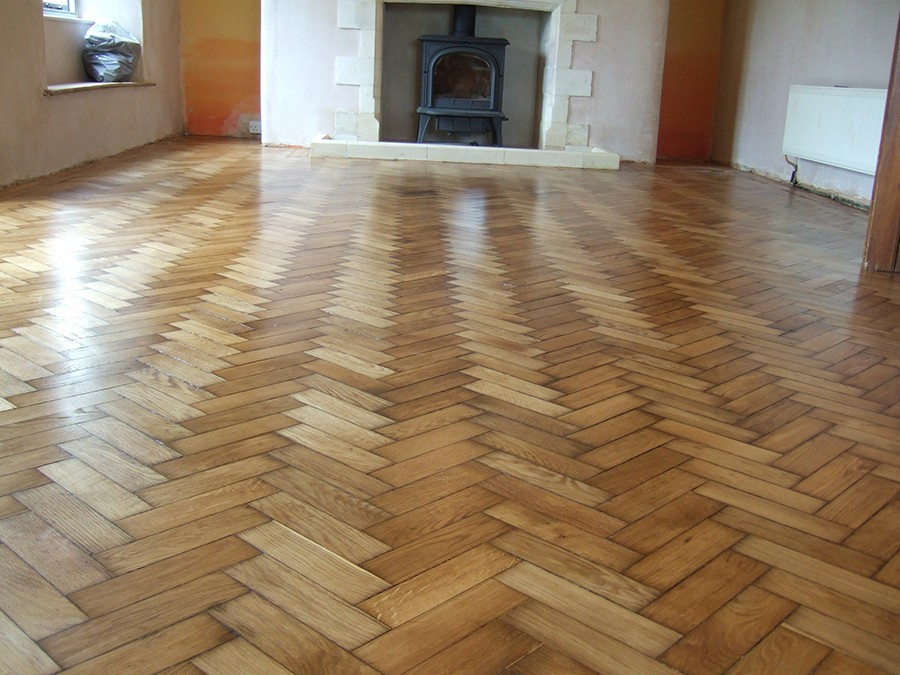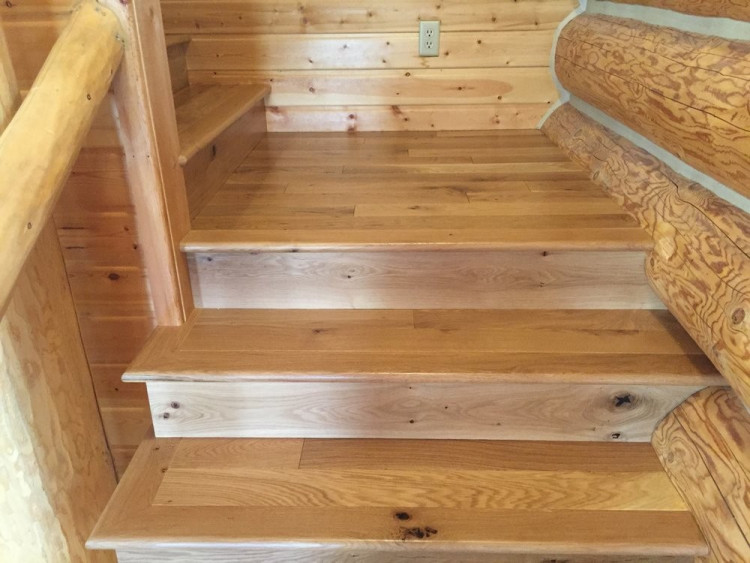 Commercial Painting


We ​Specialize In Difficult Projects That all Contractors Won't Do.We have the state-of the Art-equipment and the qualified technicians to Do the job

When you are dealing with commercial painting You need an expert contractor and one that you Can trust to cater to all your needs
Residential Painting


We specialize in both interior and Exterior residential painting.Picking the Right contractor is crucial when it come To your home a contractor that is going To sit you down and walk you through Every thing all the way step by step.


Residential is a careful process you have To take your time and go through Everything with the customer make sure Everything is satisfactory​​
Services provided


Interior painting

​Exterior painting

Sheetrock repair​

Wallpaper removal​

Cleaning services​

​Hardwood flooring Installing

Hardwood flooring refinishing​

Commercial painting​

Save 5% when you use the free estimate form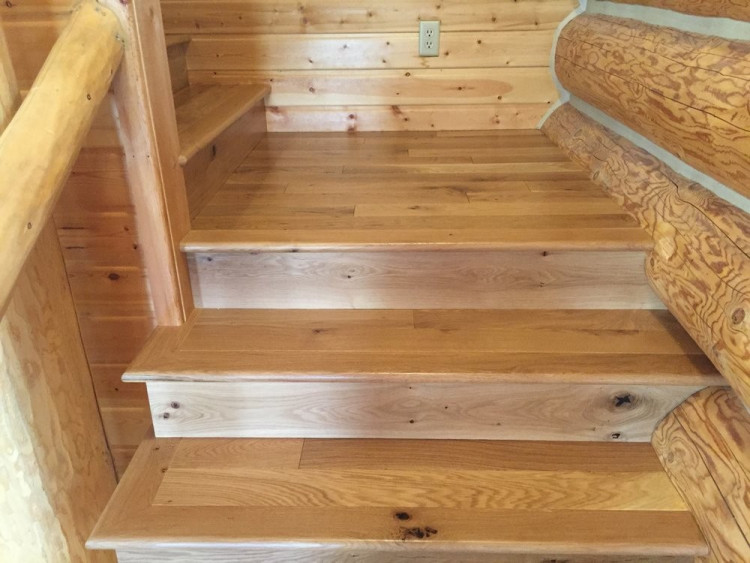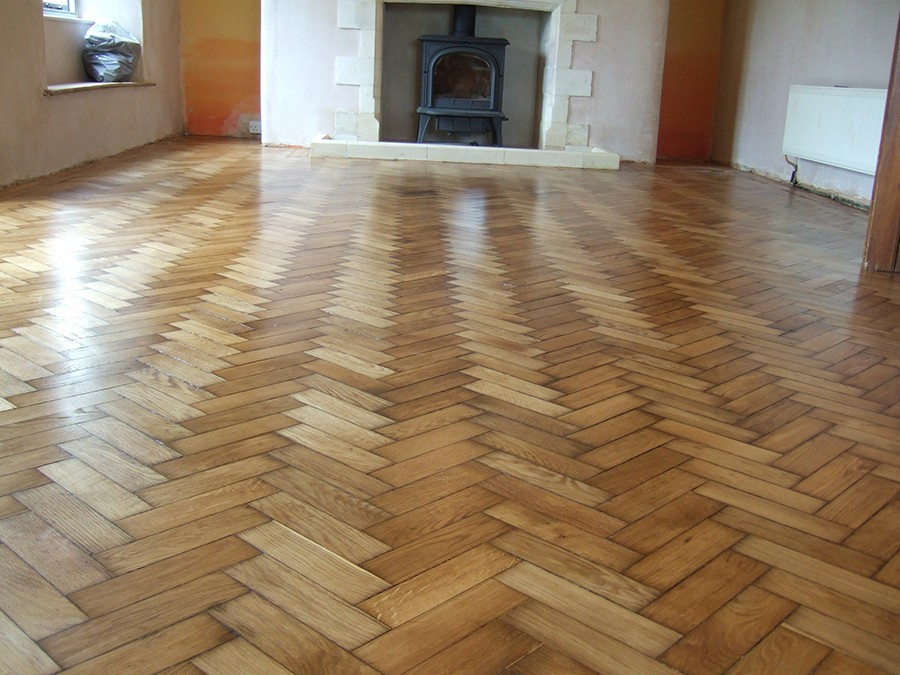 Download our app for sale and promotion


​​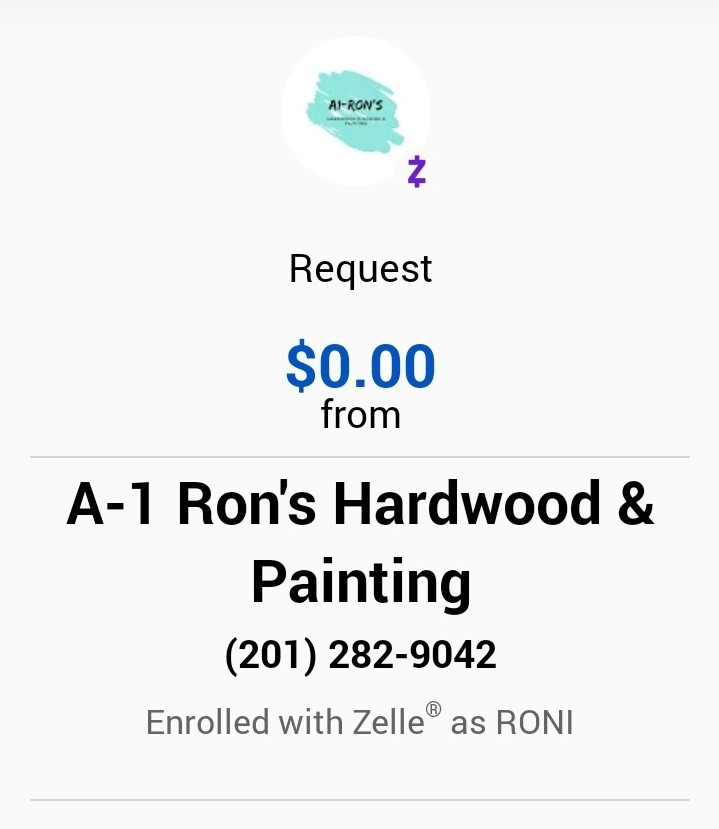 A-1 Ron's Hardwood Flooring & Painting
​Zelle for business
​